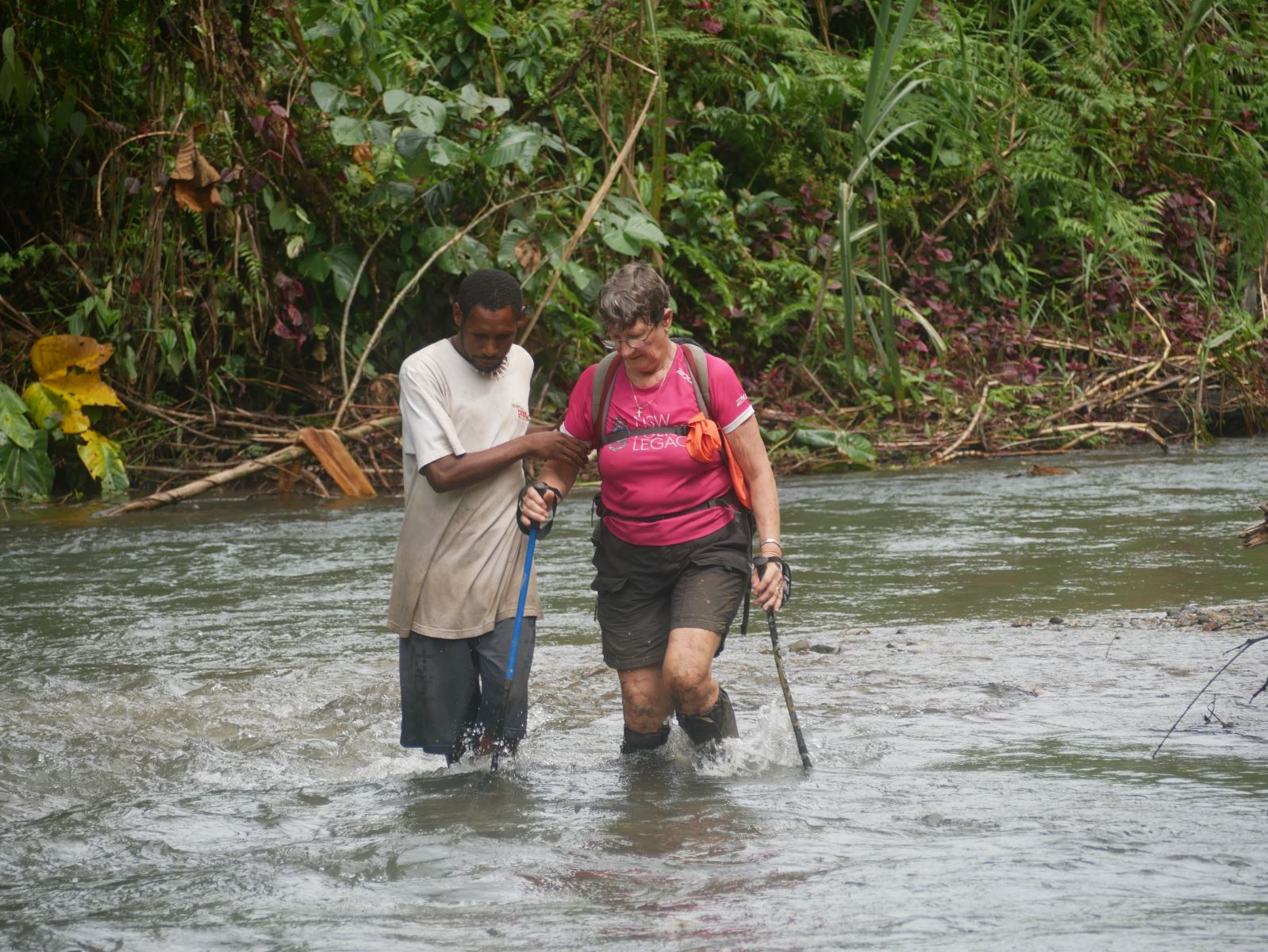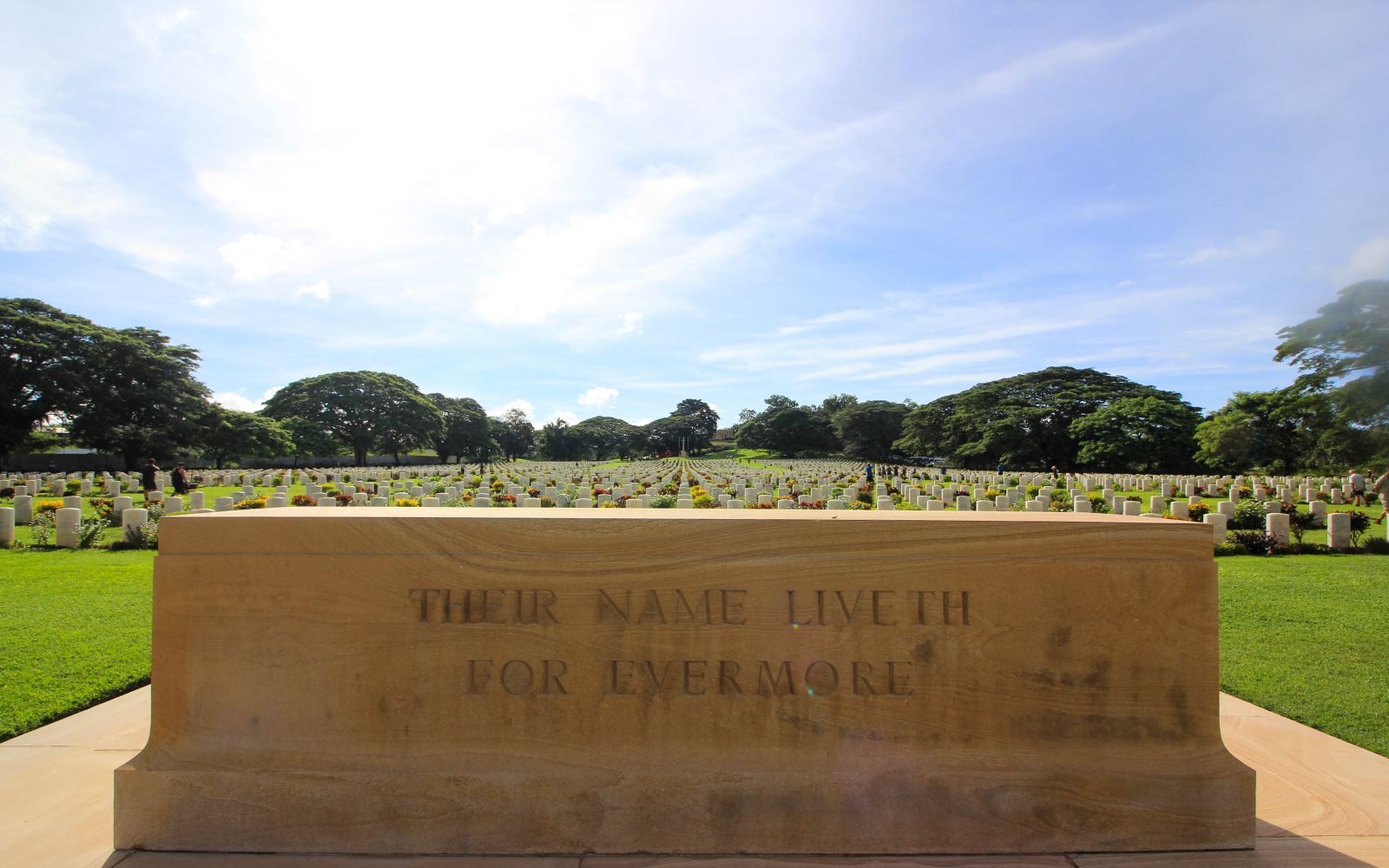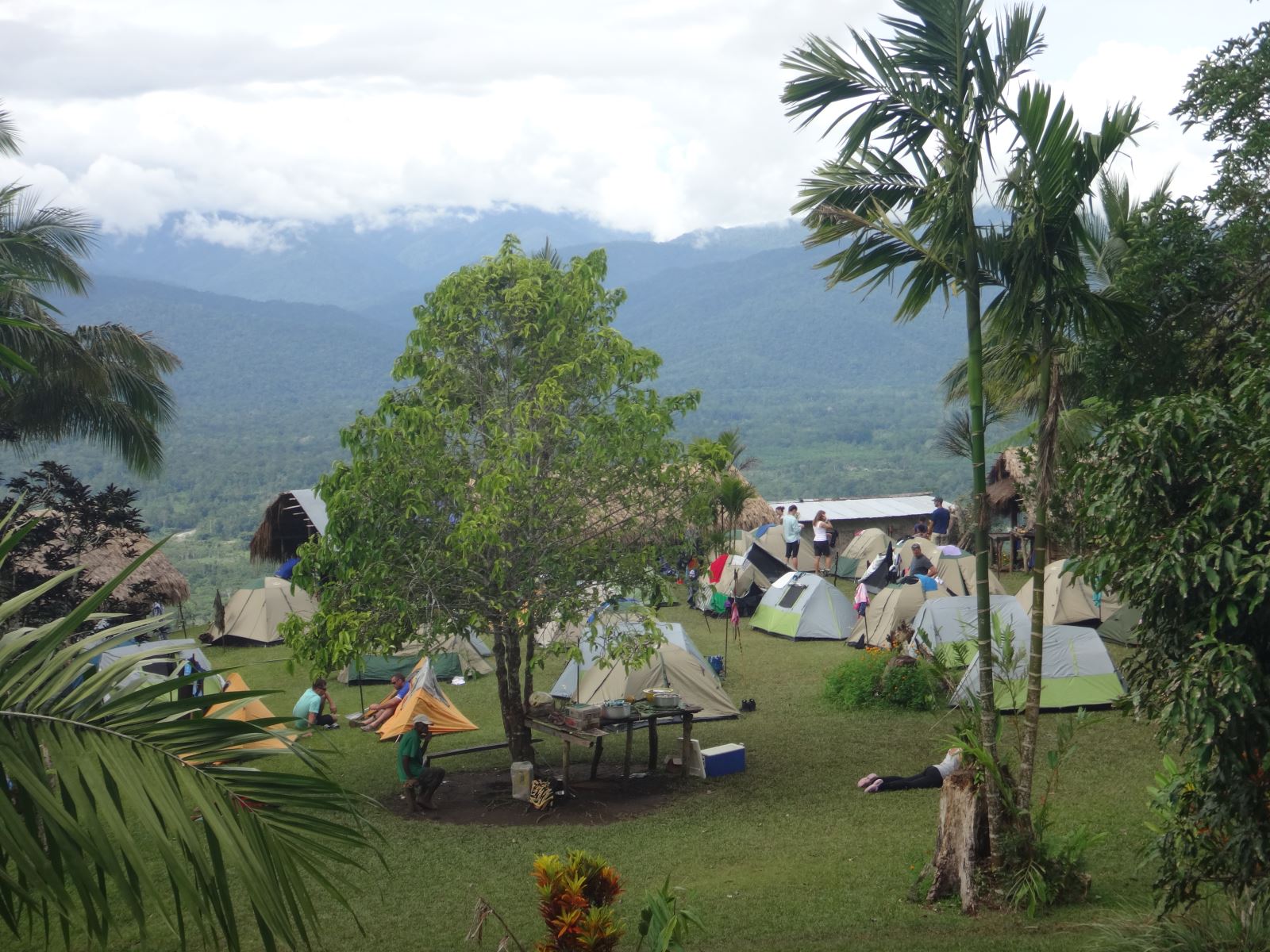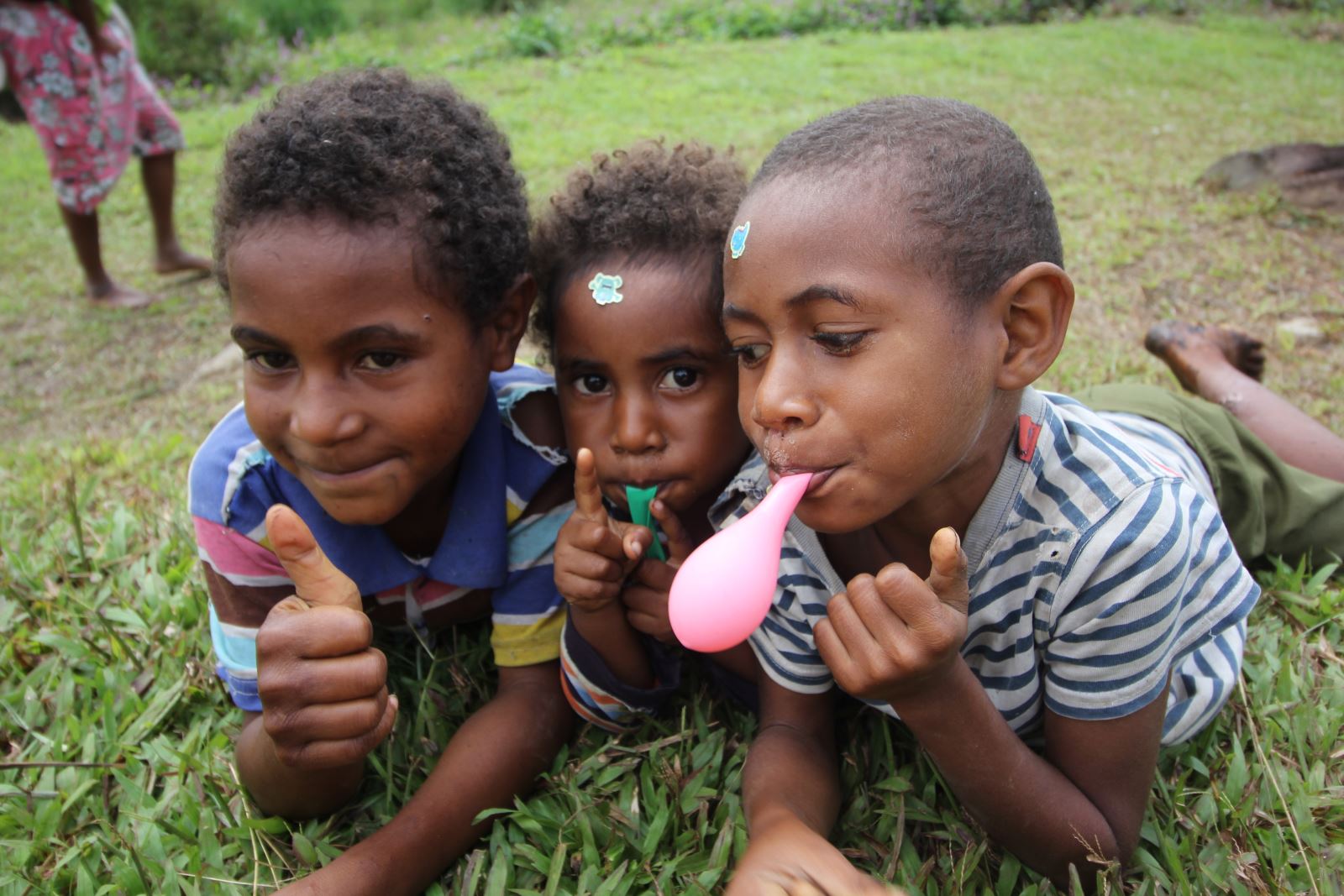 NSW Police Legacy 2019 Kokoda Trek
This event has now CLOSED. Stay tuned for information on next year's Kokoda Trek via our website. You can also check out our other fundraisers here.
The NSW Police Legacy Kokoda Trek is in its 14th year and will depart in April 2019 to pay respects to those famous Diggers who fought along the Kokoda Track to save Australia from invasion in 1942.
The 2019 trek will consist of approximately 40 participants including Police, Fire and Ambulance Officers as well as a small group of young adult Police Legatees - the children of deceased NSW Police Force Officers. The Trek is the pinnacle event for our Police Legatees. Each year, participants who undertake the Trek fundraise to support the costs of taking our legatee group across the trek as well as to ensure the future of the Kokoda Trek program for future legatees.
The cost per legatee is $5,000 which funds all travel, accommodation and food for the two week journey. This year, we are endeavouring to raise $50,000. By supporting a trekker you can help us achieve this goal and ensure that this life-changing experience remains a part of the NSW Police Legacy calendar for many legatees to come.
The Kokoda Track is 96km and takes eight days to complete. The track passes through rugged mountain ranges in a glorious jungle rainforest setting. The jungle is alive with cascading fresh water streams which tumble and wind through the mountain ranges and steep valleys. This incredible environment is also home to the most beautiful people who welcome you with open arms leaving a lasting impression forever. The track offers the opportunity for the participants to walk in the footsteps of those courageous men and women who have gone before, who bravely stood for a belief and helped stem the Japanese advance. Their supreme and unselfish sacrifice helped shape Australia and give us the freedom we enjoy today.
NSW Police Legacy 2019 Kokoda Trek
Raised So Far
$83,041.19
Help us raise vital funds